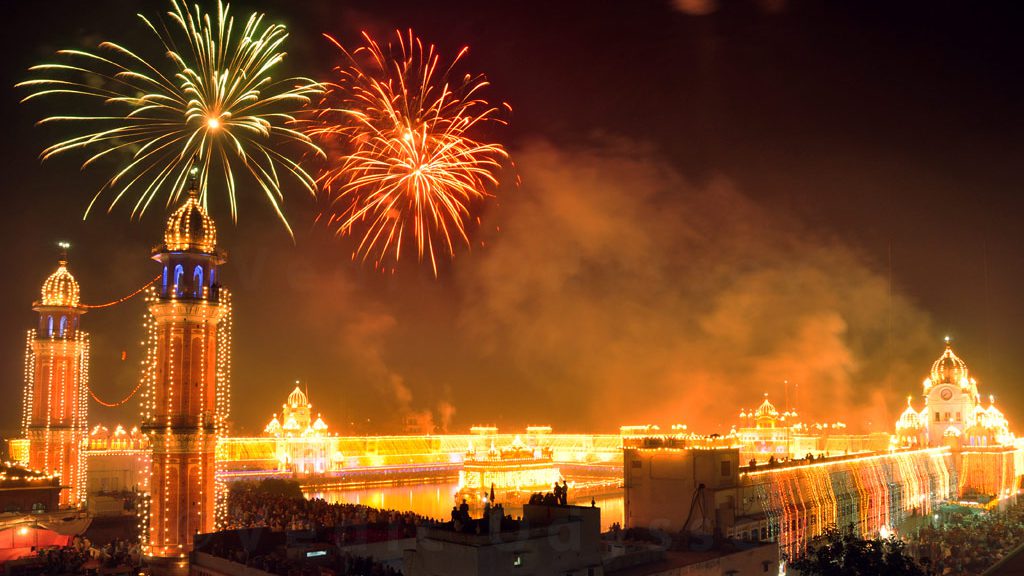 Most & Least Fair Tour in Colorful Rajasthan 2017
Most & Least Fair Tour in Colorful Rajasthan 2017
Colourful Rajasthan and its multi-hued festivals, this is one thing that attracts tourists here. Most of the festivals in Rajasthan revolves around animal trade and cultural celebrations and distinctively marked by dance and music. On your Rajasthan trip; do not forget to include attending one of these exhilarating fairs happening every now and then in the state.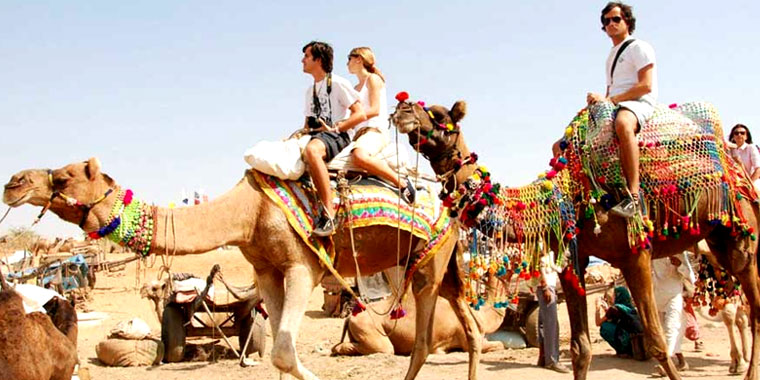 Nagaur Fair: Make Merry and Enjoy the True Colour of Rajasthan- One of the largest cattle fair in Rajasthan, Nagaur Fair is held in the city of Nagaur (Between Jodhpur and Bikaner). Decorated animals, Long Mustache Men, Colourful Turbans and Dance and Music… You are guaranteed the time of your life here!
The land of Rajput kings & queens, Forts & Palaces, Camels & Sand dunes, and fairs & festivals Rajasthan tells various tales at the same time. Colored in myriad hues Rajasthan has always been a core of attraction for everyone. This saffron culture and tradition of Rajasthan make it a lively land. And if you are on your small trip to this place then it is not possible to measure and experience the soul & essence of Rajasthan in the duration of just few days or weeks. Fairs & festivals in Rajasthan is just an occasion to introduce people from every corner of the Earth with multiple facets of its wonderful culture And when it comes to grand festivals and fairs of Rajasthan, Nagaur marks its stunning presence. It is another big fair after Pushkar and is known as Nagaur cattle fair.
Ganguar Mela: Gangaur is all about honoring the goddess Gauri. A manifestation of Parvati (Lord Shiva's wife), she represents purity and austerity.
"Gana" is another word for Lord Shiva, and Gangaur signifies Lord Shiva and Parvati together. It's believed that Parvati returned to her parental home during Gangaur, to bless her friends with marital bliss. On the last day, Parvati was given a grand farewell by her loved ones and Lord Shiva arrived to escort her home.
Gangaur is celebrated all over Rajasthan and is one of the state's most important festivals. Married women worship Gauri for the good health and longevity of their husbands. Unmarried women worship her to be blessed with a good husband. The most notable celebrations take place in Jaipur, Udaipur, Jodhpur, Jaisalmer, Bikaner, and Nathdwara.
Pushkar Camel Fair: Witness the Unparalleled- An enthralling 5 days fair, Pushkar Camel Fair is something that you should see in Rajasthan. Taking place during the months of October and November, you are likely to imbue yourself in the true colours of Rajasthan. Camel Race, Camel Decoration competition and the completion for longest mustache are the major attractions of Pushkar Camel Fair.Camp Bliss at Pushkar runs from Wednesday 2 November to Friday 11 November, and offers you luxury camping and the ultimate way to experience the more traditional aspects of Pushkar Fair, one of Rajasthan's most spectacular events. The Pushkar Fair official programme events and fairground will run from around 8 November to 14 November. The full moon night, Kartik Purnima 2017 is 19 November.
From Saturday 10 November to Monday 17 November Camp Bliss will be in the Hadoti region for the authentic local mela and Kartik Purnima celebrations at Chandrabhaga Fair, near Jhalawar; a chance to capture the atmosphere of the trading fairs of earlier times, and explore a less-visited area of Rajasthan.
Urs Fair: The Dargah Sharif Ajmer, located at the foot of a barren hill, is the place where the Khawaja Moinuddin Chishti mortal remains lie buried. The Dargah (tomb) with a marble dome is situated in the center of a courtyard and is surrounded by a silver platform. It's believed that the shrine is a place of wish fulfillment for those who pray with devout and pure hearts. People of all religious faiths visit the Dargah and make offerings of rose and jasmine flowers to seek the blessings of the Khawaja. Millions of devotees from all over the world visit the Dargah to pay homage to Khawaja on Urs Ajmer Shareef, the solemn memory of Khawaja. The revered saint left for heavenly abode after a six-day prayer in seclusion and for this their devotees celebrate 'Urs Ajmer Shariff' every year during the first six days of Rajjab, the 7th month of the Islamic calendar.
Ramdevra Fair: Baba Ramdev was known to have some magical, gifted powers, which led to his fame being spread far and wide. Slowly and slowly he became very popular about his powers and gifted traits. Because of this five saints came from Mecca to test and verify his powers and if all that is said about him was true. After all the possible examination when they were convinced, they indeed paid homage to him. There is also a well in the same area which is supposed to have been built by Baba Ramdev himself. The local villagers consider the water of this well to be sacred and holy.