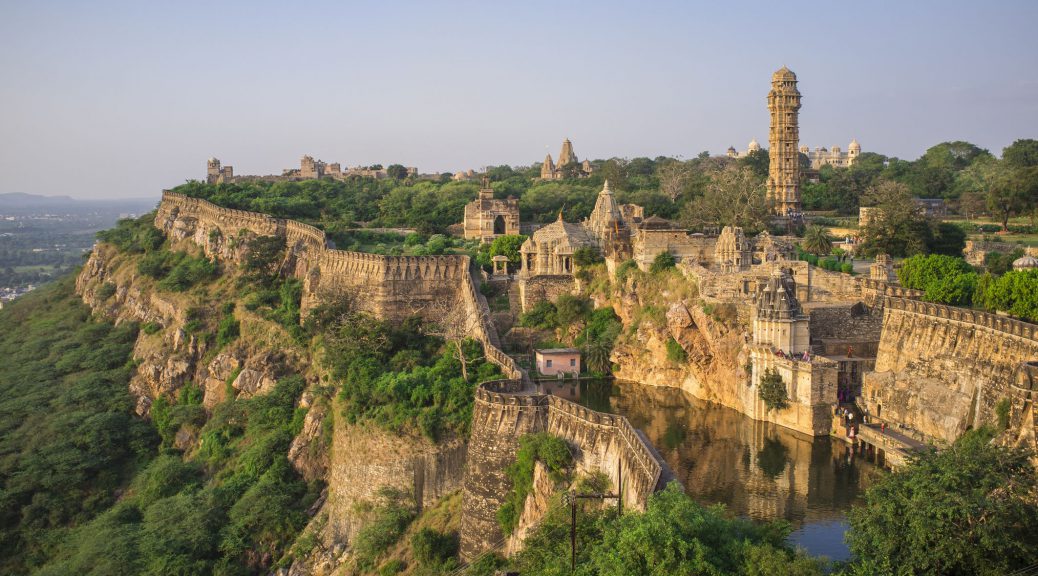 About Chittorgarh fort
About Chittorgarh fort
Chittorgarh fort
The Chittor fort(Chittorgarh fort) or Chittor durg(another name of fort-durg) is considered as one of the largest fort in India. Alike many other sites in Rajasthan, it's also considered as "World heritage site" by UNESCO. This fort remained the capital of MEWAR(under Sisodia Rajputs) and now in present time it is in the Chittor town of Mewar region.
It is famous for strong heroism, fighting spirit and great sacrifices of the Rajaput men and women in their battles. One of those sacrifices upon which a movie is also been made(Padmavat) to describe that immense battle between Rajputs and the army of Alaudin-khilji, and in that battle Queen Padmavati along with other women jumped into the pyre of fire. This sacrifice has been then named as "Jauhar" and it symbolizes brave and fiery spirit of Rajputs. So you would feel proud to be an Indian after reading this/visiting  this great Chittorgarh fort.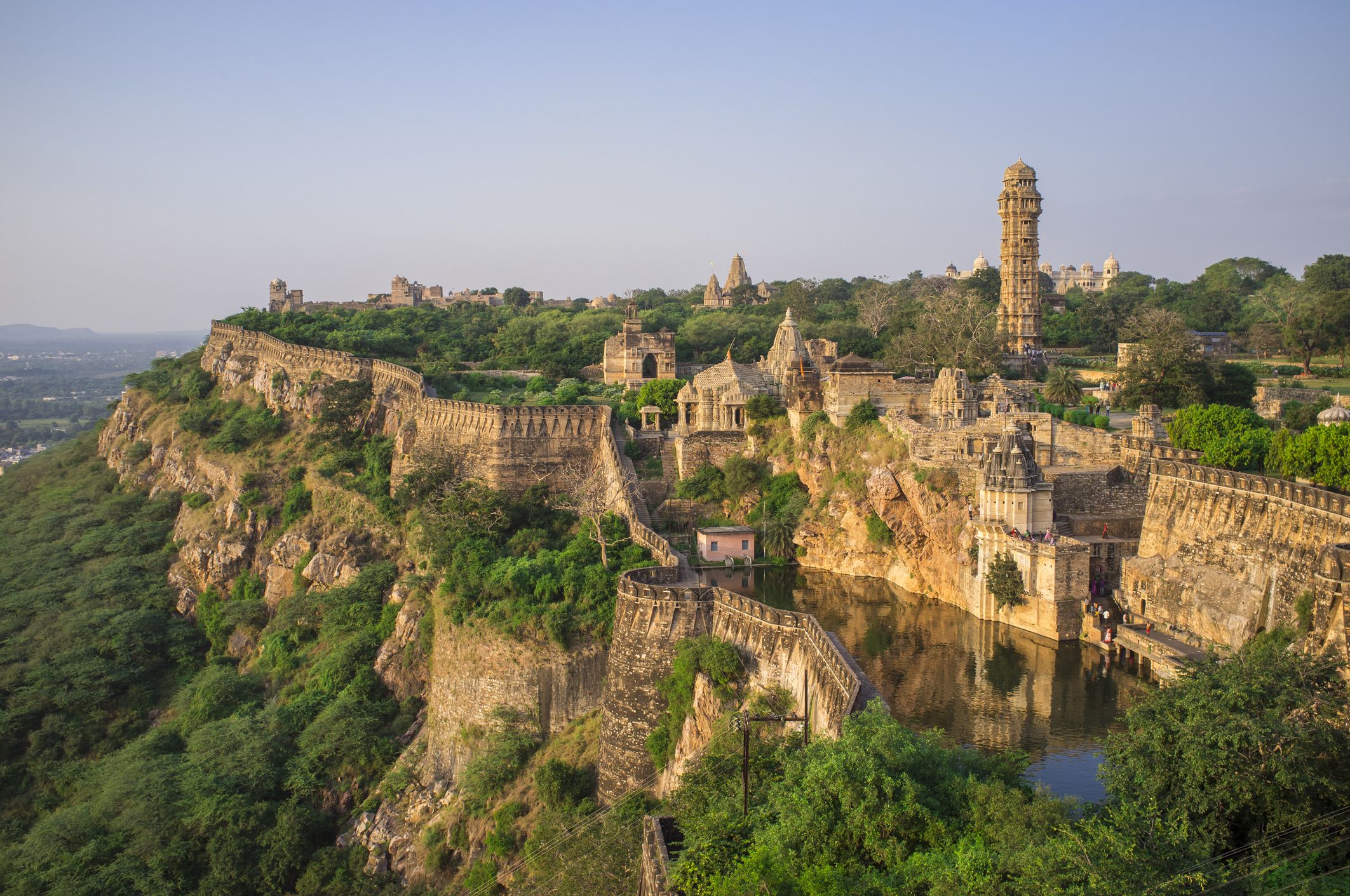 Visiting this place/fort
Places to visit
1.)Rana kumbha mahal(Palace):- After passing through 7 huge pols or gateways, we first visit this palace. It is the central part of this large Chittorgarh fort which is lying over a 180m high hill and spread across 700 acres of land. It is named after emperor Rana kumba and is situated near Vijay stambha. It is said that this palace once served the great devotee of Lord krishna(also a great poetess) 'Mirabai'. So the palaces of Meera bai and Panna dhai are also located in this palace.
2.)Vijay stambh:-Translated as "Tower of Victory", this huge tower is also built by Maharaja(king) kumbha.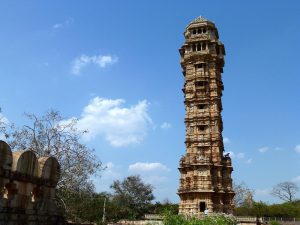 Dedicated to  Lord vishnu, this 9 tier  tower with a height of around 38m got his name after when Rana kumbha defeated forces of Mahmud Khilji. After covering 157 steps one can reach to the top of this tower(i.e., terrace) to have a beautiful sightseeing of the whole town. In the evening this tower gives a splendid view, after being illuminated.
Other sites include :-Â Meera temple, Kirti stambh(tower of FAME), Padmini palace, Kalika mata temple and many more sites to visit.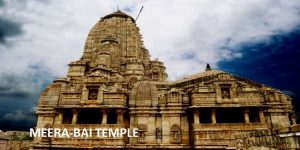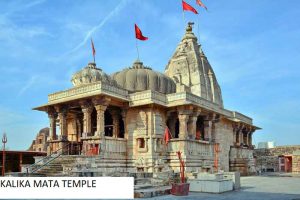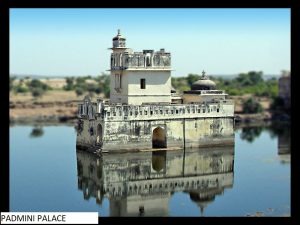 To know more about Rajasthan then you can read our previous blog of Top 10 best places to visit in Rajasthan.
If you liked the post then please comment down below and let me know your thoughts.
For enquiry purpose, please visit our website :-
http://www.namasteholiday.com/enquiry.html
By-
Dinesh kumar gaur
www.namasteholiday.com
Trip advisor- Namaste holiday